News
WelcomePartners invites to ICE + LAC London
Dear partner!
The beginning of the second month of winter is not only holidays and holidays, but also the two most important exhibitions of gaming innovations in the world of ICE and LAC London'20.
WelcomePartners team, has already packed your bags, armed yourself with a good mood and is ready to meet with you.
Waiting for you: February 4-8!
If you also plan to attend these events, we suggest meeting with our team.
But if you suddenly cannot get to the exhibition and conference, we can schedule a meeting outside it.
To arrange a meeting, please contact your manager or write to the support service - we will coordinate the date and place of the meeting.
SKYPE: welcomepartners
TELEGRAM: @WelcomePartners
See you in London!
Read more
Hide
WelcomePartners invites to CPA.BY
Dear partner!
In the new year - new meetings!
2020 will be rich in new acquaintances, improved partnerships and a huge envelope! And we open a series of meetings with the first event - CPA.BY.
The meeting will take place on January 14 in Minsk, and of course, our friendly team is already on its way. And you?
We will be glad to meet old friends, discuss cooperation with new partners, if suddenly, you are not working with us yet, and spend time in an informal setting :)
Make an appointment with our contact team below:
SKYPE: welcomepartners
TELEGRAM: @WelcomePartners
Read more
Hide
WelcomePartners Happy New Year!
With all our hearts, our friendly team of the WelcomePartners affiliate program wishes you a Merry Christmas and a Happy New Year! We wish this year to present new opportunities and prospects for prosperity and success.
May there be happiness in your homes, love in your hearts, and stability, trust, honesty, mutual understanding and good luck in our partnerships! WelcomePartners team shakes hands with you and wishes you a Happy New Year!
SKYPE: welcomepartners
TELEGRAM: @WelcomePartners
Read more
Hide
New Year's Challenge from WelcomePartners
Cohesion and working relationships that have already become almost family - WelcomePartners rests on these pillars. The well-known affiliate program unites people with a common idea - a handshake!
The goal is to emphasize our unity. Touch those who are far away. Touch everyone, say hello, offer cooperation. Or just remember the bright moments from the past.
Just take a picture with the background of the Christmas tree or take a short video.
In the picture or in the video, shake someone's hand.
Tell who this "lucky" is.
Put the tag #WPchallenge
And no matter where you are - the theory of six handshakes works everywhere. What can we say about our partners, friends, loved ones. Reach out for those who aren't around - with WelcomePartners!
Read more
Hide
Events and activities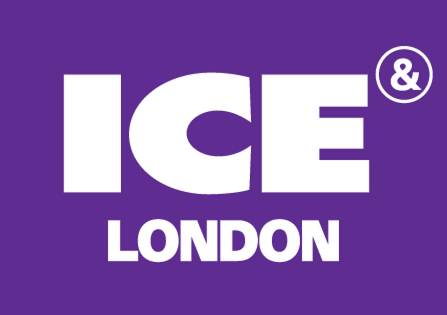 ICE London'20
ICE LONDON'20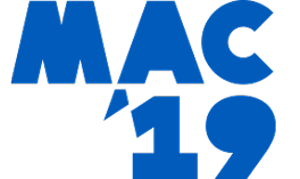 MAC`2019 Kyiv
8 October, 2019
Kyiv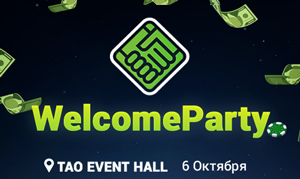 Welcome_PARTY
6 October 2019
Kyiv, Ukraine
Schedule a meeting
Other questions?
Contact customer support on any of the following contacts: