News

"Gambling vs Betting" from WelcomePartners
Lightning!
Canceled all the major sporting events in the world?
But you pour on betting, and the statistics fell to zero? Want to get your volumes back?
WelcomePartners presents the hottest confrontations this spring!
From March 23 to April 10, participate in the "Gambling vs Betting" promotion!
Switch traffic from betting to gambling and get payout bonuses:
1000 fd - 40000 RUB
2000 fd - 80000 RUB
If you pour betting - write to support @WelcomePartners and find out the details.
The battle has begun!
Read more
Hide
First Spring promotion with +$5000
Spring weather already pleases in all, but soon it will be even better, since spring is on the doorstep.
WelcomePartners are ready to make the spring season more colorful and truly profitable! We are launching the first spring promotion with +$5000!
To everyone who pours the first 1000 deposits, we will add 2,000$ to the payout, in the case of the spilled 3,000 first deposits, we will throw 5,000$.
The period from March 1 to 15. Traffic from CPA networks do not participate in the promotion.
To participate in the promotion, contact your manager or support.
SKYPE: welcomepartners
TELEGRAM: @WelcomePartners
We also remind you of the recently launched WelcomePartners mask on Instagram. Try on your crown, pour the traffic, and the action will definitely make you Traffic King!
Read more
Hide
Join AR-mask from WelcomePartners
Dear partner!
In honor of Valentine's Day, we present the WP Traffic_King AR filter in Instagram Stories.
The mask is located in the official @welcomepartners account (scan the QR code or follow the link)
We declare our love and invite you today to congratulate you on Valentine's Day in the form of Traffic King. It doesn't matter whether it's SEO, PPC, Mobile, Facebook Target - love what you do and it will bring success.
Traffic is my love © WelcomePartners
Read more
Hide
Travel Academy Meet-Up for WelcomePartners
Dear partner!
We want to share important news with you, WelcomePartners launches Travel Academy Meet-Up Series. This project will cover all the CIS and not only:)
We will hold the first meeting in Minsk on March 5th.
Travel Academy Meet-Up is a platform for everyone associated with affiliate marketing.
You will find a lot of useful information in the field of digital marketing, powerful networking and a chill-zone where you can relax and envelop yourself in a pleasant smoke.
If you have not registered yet, but want to attend the event, do not waste time and follow the link: https://party.welcome.partners/
Also, if you are interested in becoming part of our site as a "Resident", then write here: @annamgrusha
But if you still have additional questions, you can write to managers or to the support service.
SKYPE: welcomepartners
TELEGRAM: @WelcomePartners
CHAT TAM-UP: @WPParty
See you in Minsk!
Read more
Hide
Events and activities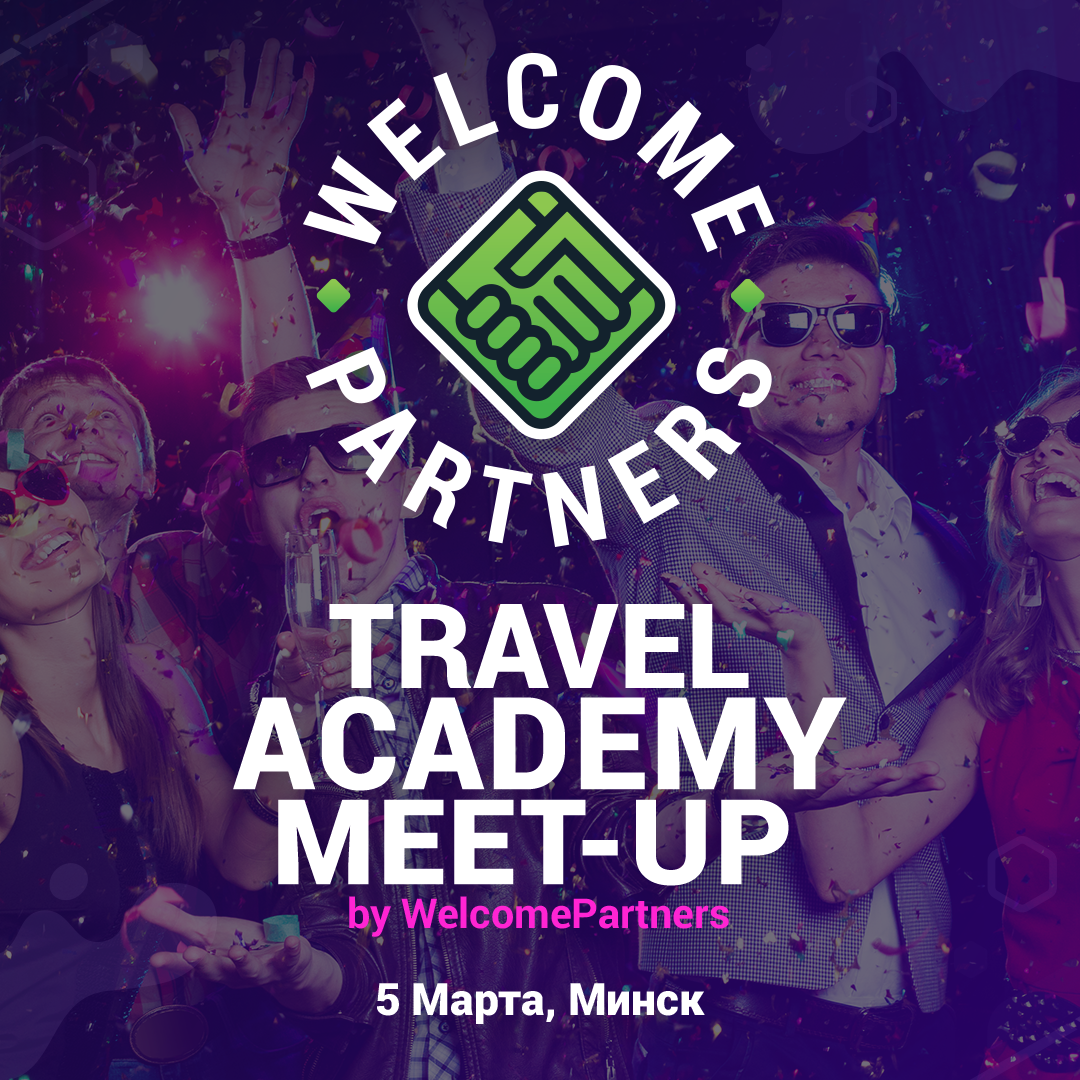 Travel Academy Meet-Up
Travel Academy Meet-Up
5 March, Minsk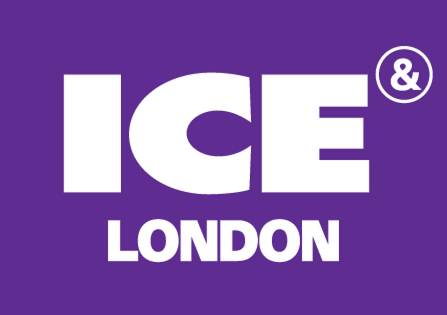 ICE London'20
ICE LONDON'20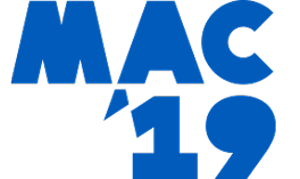 MAC`2019 Kyiv
8 October, 2019
Kyiv
Schedule a meeting
Other questions?
Contact customer support on any of the following contacts: