News
See you in Amsterdam!
Dear partners!
From 28 September – 1 October, iGB Live & Affiliate Amsterdam will take place, and the WelcomePartners team is already packing their bags, making final preparations and looking forward to meeting you!
We will be glad to see old friends, as well as meet new partners.
We invite you to meet with our team. We are planning to schedule a meeting outside it. To make an appointment, contact your manager or write to the support service — we will agree on the date and place of the meeting.
WelcomePartners Support: @welcomepartners
SKYPE: welcomepartners
See you in Amsterdam!
Read more
Hide

WelcomeInterview#4 with WelcomePartners!
Dear partners!
A new edition of WelcomeInterview# 4 from WelcomePartners is coming out very soon. The guest of the new issue is Yuri Lazaruk, organizer and founder of the professional communities SEO Club, CPC Real Talk, Sales Hero and Marketing Club.
What we'll talk about:
How one of the largest seo-community was created;
Why does a seo-specialist need to know programming languages?;
How to become a successful and popular seo-specialist in the market;
Premiere: September 30 at 19.00 Kiev | MSK
Don't forget to subscribe to the channel and ring the bell, so you don't miss the most useful information in the new episode on the WelcomePartners YouTube channel. And the most important thing is the contest! We will announce the winner of the drawing from Evgeny Cherkashin & WelcomePartners.
We will answer all your questions:
SKYPE: welcomepartners
TELEGRAM: @WelcomePartners
Read more
Hide

Welcome Meet-Up with WelcomePartners!
Friends!
We are often asked: "When is the next Welcome Meet-Up?"
We can no longer torment you while waiting! After a short break, welcome the new season. Welcome to the Meet-Up! Even more useful information, even more new guests.
Meet-Up speaker: Ivan Rud, Team Lead of Keitaro technical support.
Topic: "How to set up Keitaro for beginners. Step-by-step instruction". 
Meet-Up host and moderator: Vlad Venom, PR manager at WelcomePartners.
When: September 23, 19:00 (MSK|Kiev)
Where it can be watched: on the official WelcomePartners YouTube.
Welcome Meet-Up is a platform for everyone involved in affiliate marketing. A wealth of digital marketing insights, powerful networking, and an extraordinary environment await you.
Still have questions? Write to our team:
SKYPE: welcomepartners
TELEGRAM: @WelcomePartners
Read more
Hide

Thank you for your support!
Dear partners!
So, the voting for the Kinza Awards 2021 has come to an end.
The competition from the very beginning was accompanied by many disputes and even scandals, but this did not prevent the WelcomePartners team from competing in the competitive struggle. Our unofficial slogan has always been and remains the phrase: "WelcomePartners is more than an affiliate program."
And it is true. Without you, dear partners and friends, there would be no us.
We want to say thank you to everyone who supported our affiliate program and voted for us, who criticized and tried to belittle the achievements made over eight years in the affiliate marketing market, opponents who directed all their efforts to participate and made the award an event.
Thank you all and each partner individually for the kind words and wishes of victory in the Kinza Awards 2021.
The WelcomePartners team will continue to make the best product on the market for you, provide top rates, and of course remain the flagship of RUnet's gambling industry.
Thank you for your trust and cooperation, WelcomePartners has been and remains your reliable partner in the world of gambling!
Sincerely,
Team WelcomePartners
Read more
Hide
Events and activities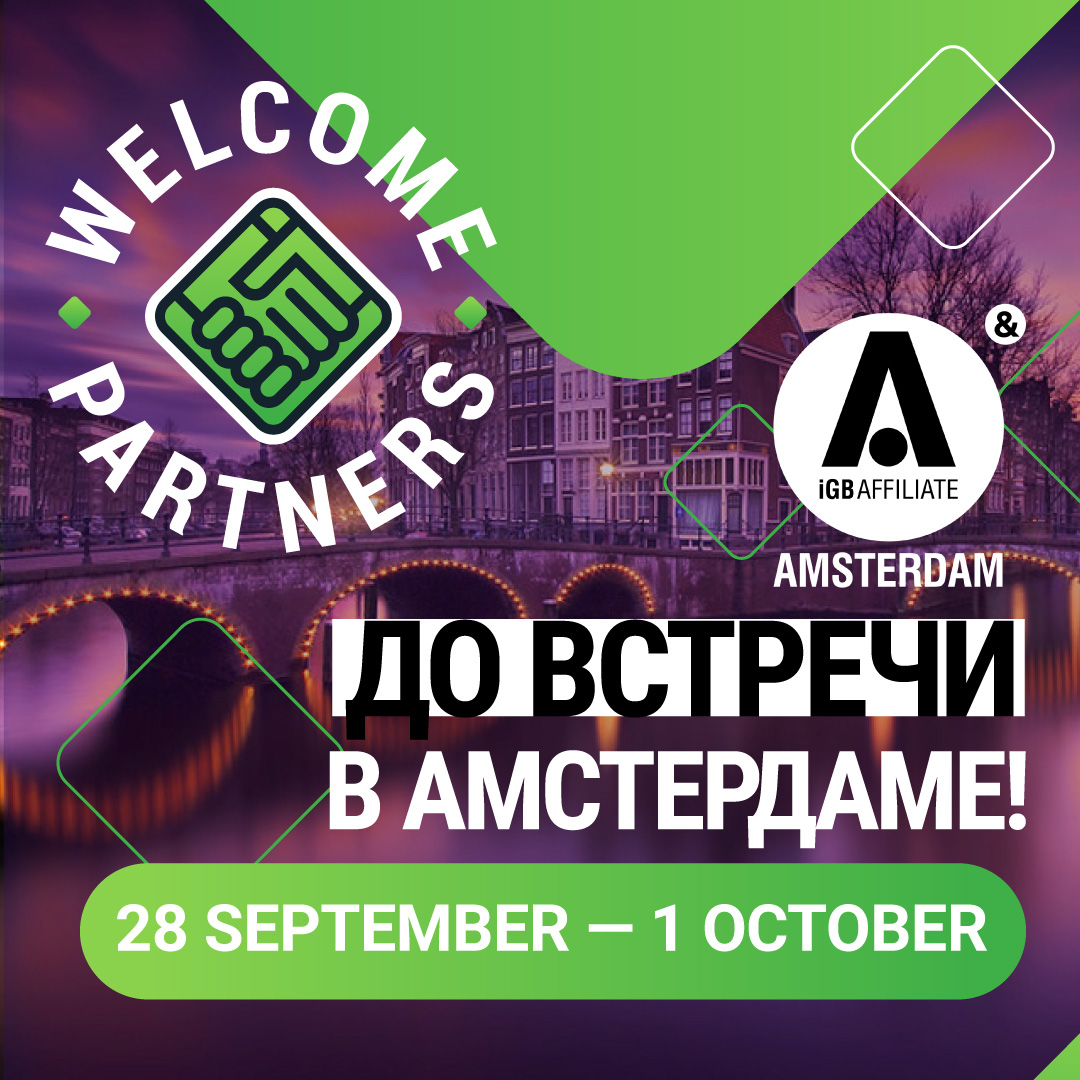 iGB Live & Affiliate Amsterdam
iGB Live & Affiliate Amsterdam
28 september - 1 oktober, Amsterdam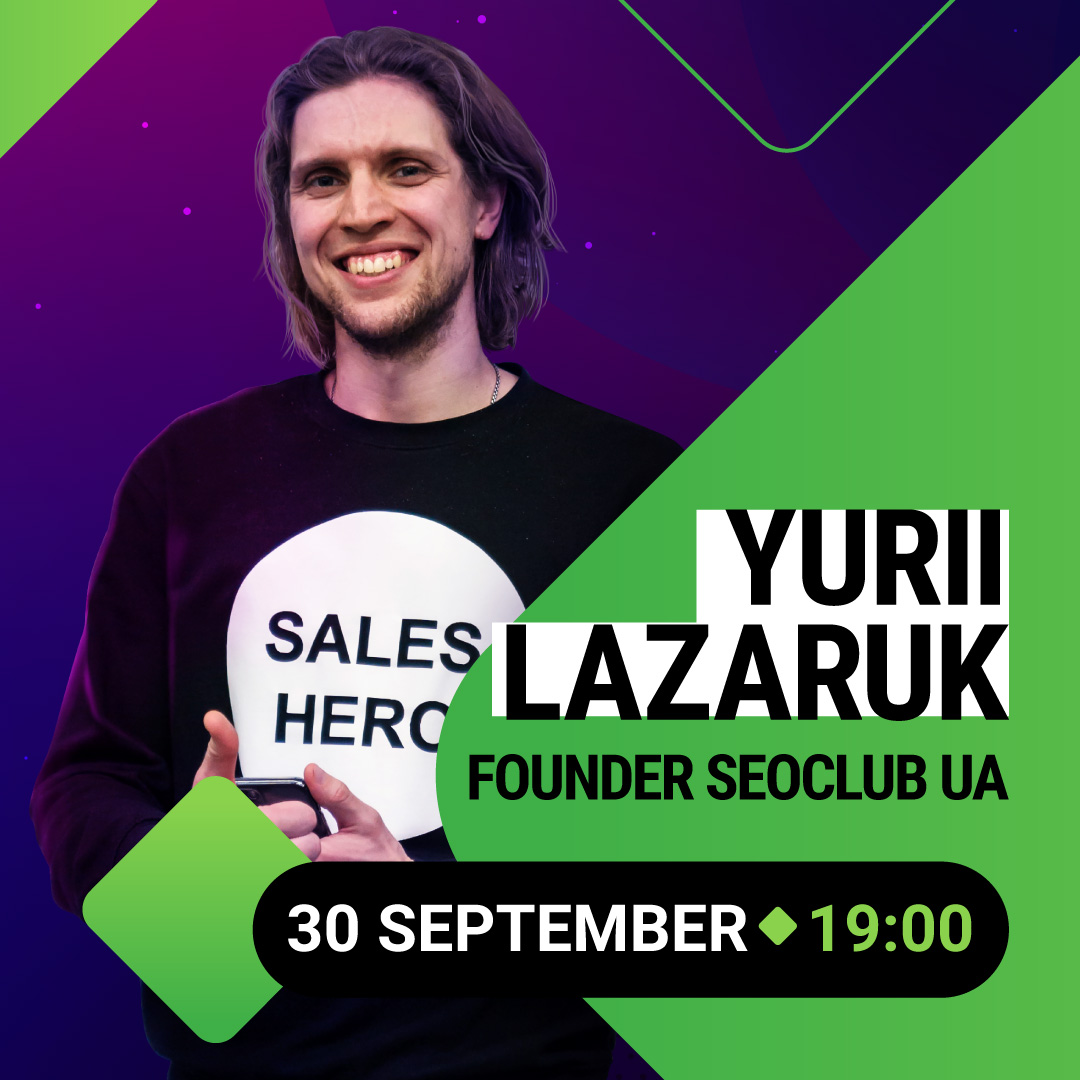 WELCOME INTERVIEW #4
WELCOME INTERVIEW #4
30 September, Online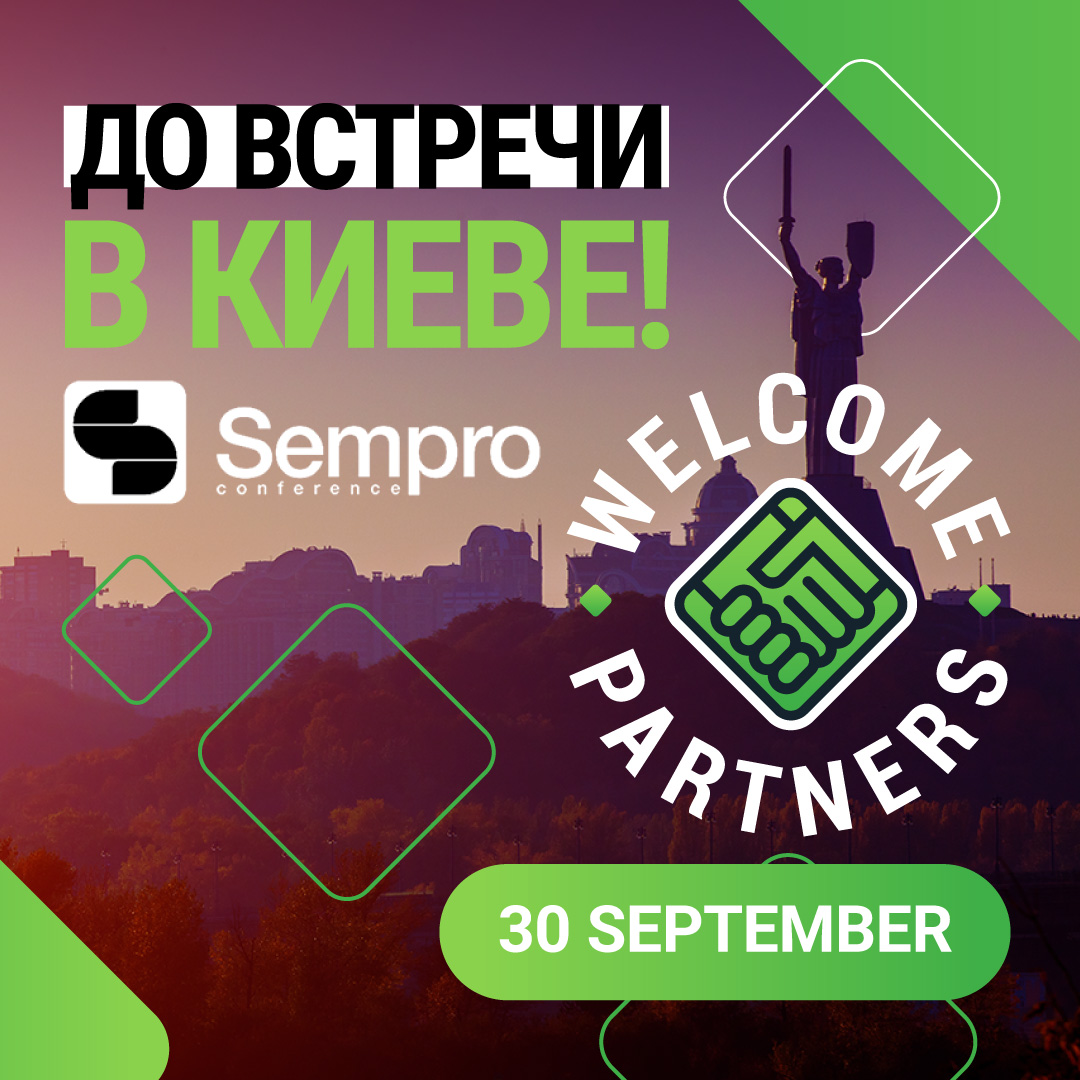 Sempro2021
Sempro2021
30 september, Kyiv
Schedule a meeting
Other questions?
Contact customer support on any of the following contacts: